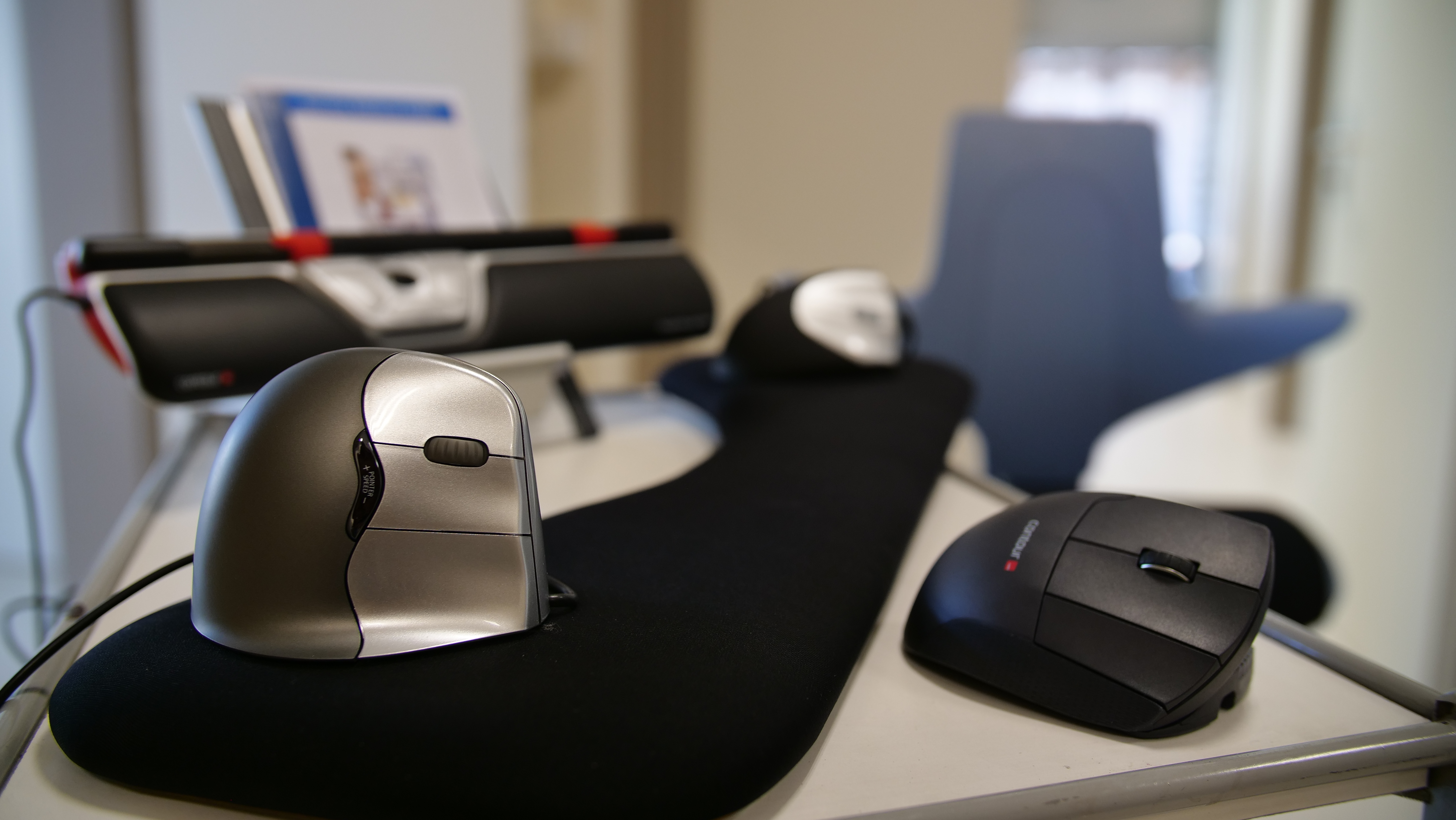 Ergonomics
Ergonomics consists of adapting work, equipment and environment to fit the person (and not the other way around).
CERN's medical service offers the following ergonomics services:
Ergonomic workstation assessments
Loans of ergonomic equipment (vertical mouse, roller mouse, document stand, ergonomic chair, etc.) for a trial period
Ergonomic workstation assessments are based on analysis of your tasks, observation of your working environment and an interview.
Following this ergonomic assessment, appropriate solutions will be suggested for the problems that have been identified.
We also offer support with reorganising your work space and adjusting the elements of your workstation (desk, chair, screens, keyboard), as well as loans of ergonomic equipment for you to try.
Don't hesitate to contact the medical service for help with any problem relating to ergonomics.
CERN guide to adjusting your workstation: Adjusting your workstation
Tel : 73186
Monday - Friday
From : 8.00 to 12.30 I 13.30 to 17.00