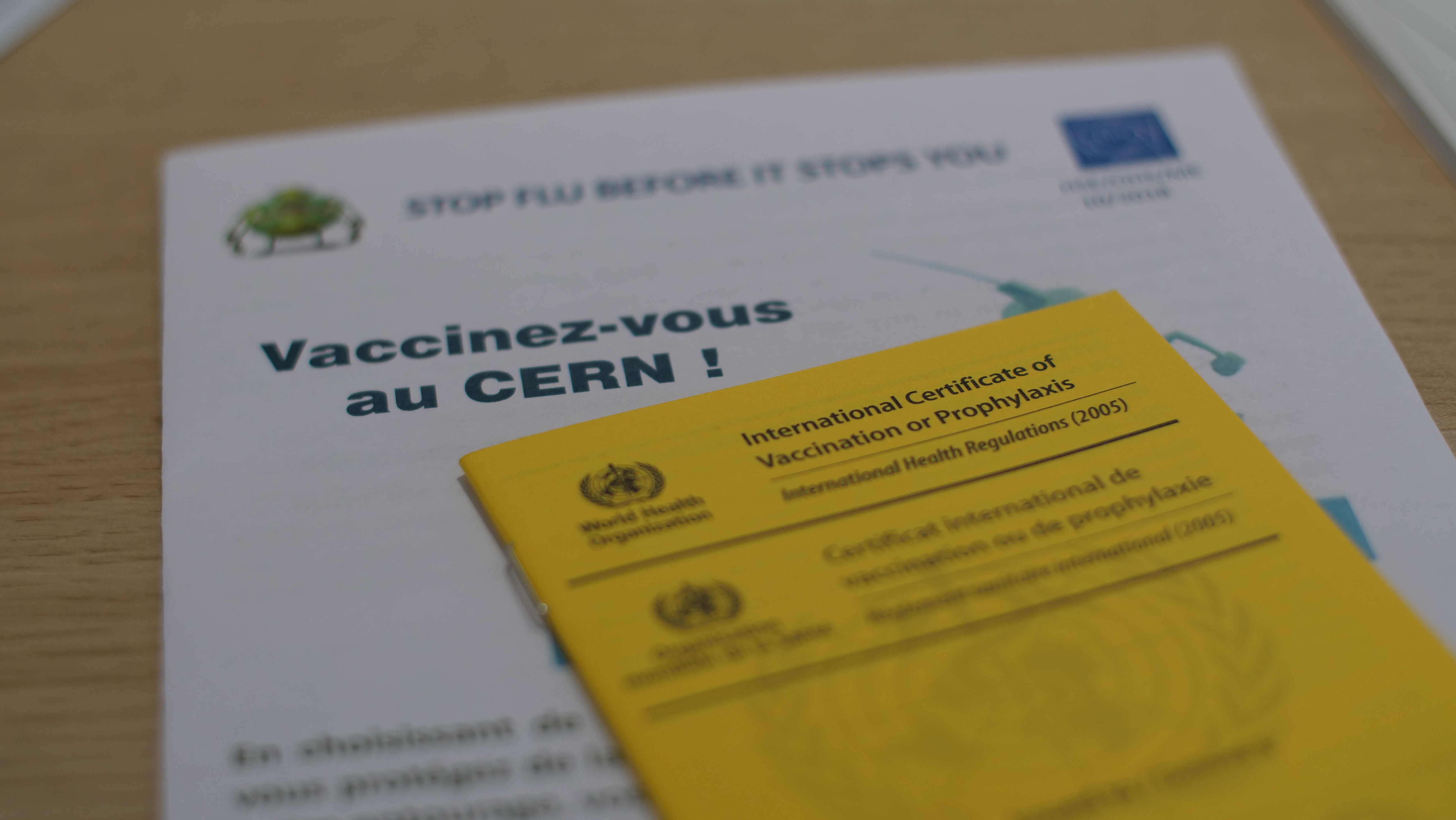 ​
Vaccinations
During a medical or a consultation at the infirmary, the medical service can check that your vaccinations are up to date.
Vaccinations related to occupational hazards
According to the occupational hazards to which you are exposed and your vaccination status, and based on WHO directives, the medical service will propose booster vaccinations and supply you with a prescription.
When you have bought the vaccine(s) from a pharmacy, you can go to the infirmary for the injection.
Vaccinations and official travel
In the context of official travel, you can contact the medical service secretariat on 73186 to make a medical appointment.
Other vaccinations
We also administer vaccines prescribed by your doctor (except yellow fever vaccines), on presentation of a prescription.
Vaccinations and private travel
In the context of private travel, you can contact your doctor or the tropical and humanitarian medicine service of the Hôpitaux Universitaires de Genève (HUG).
https://www.hug-ge.ch/consultation/medecine-tropicale-et-humanitaire
Do not hesitate to contact the medical service, with your vaccination booklet, for advice and guidance.
The infirmary opening hours are as follows:
Monday to Friday (except official CERN holidays)
8:00 to 12.00 | 13.30 to 17.30
Tel.: 73802
E-mail: Infirmary.service@cern.ch