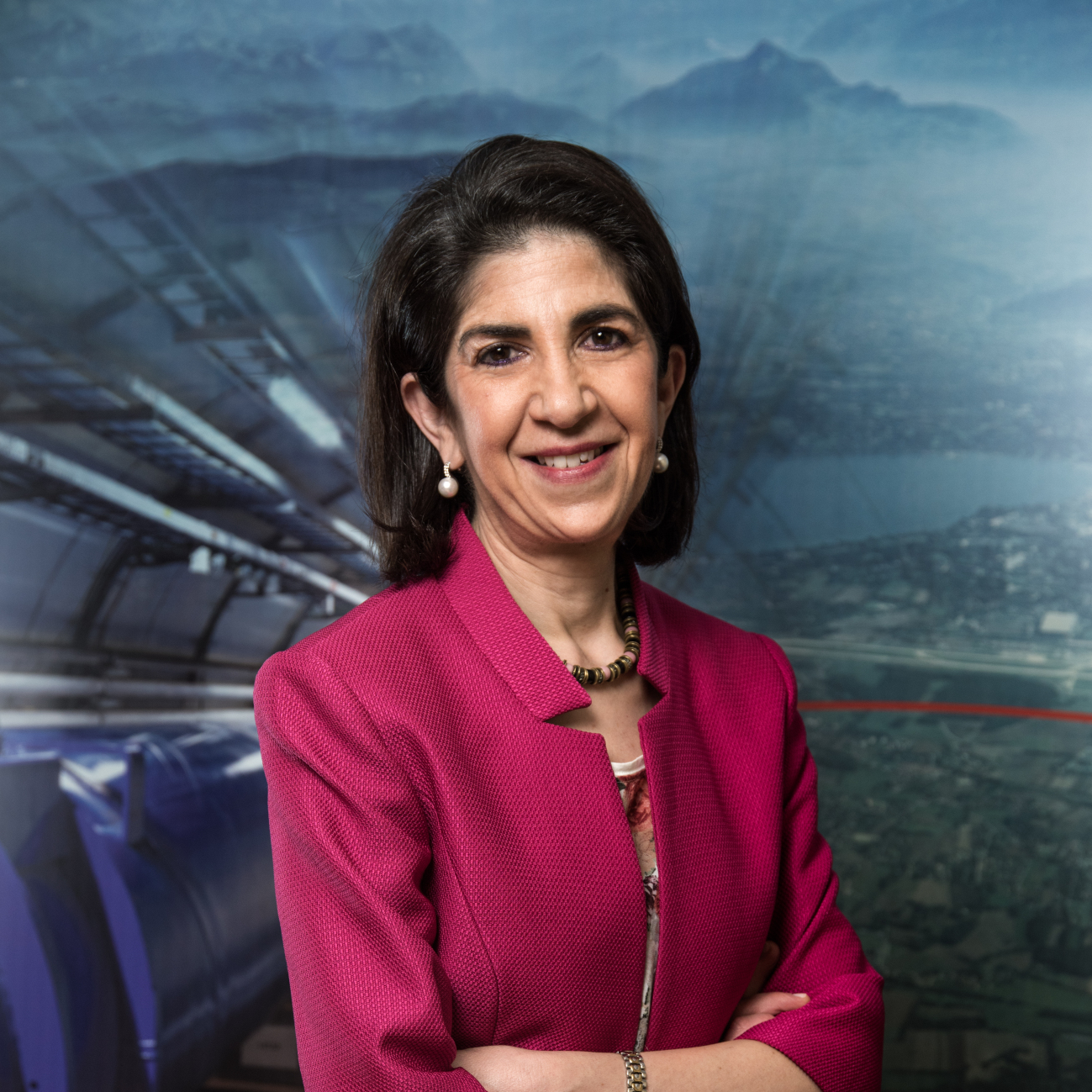 "Safety is our highest priority at CERN, and the foundation on which our success is built."
Fabiola Gianotti, Director-General of CERN.
Structure and Management
Departmental Planning Officer (DPO)
Assistant to the HSE Unit Head
Departmental Administrative Officer (DAO)
Departmental Safety Officer (DSO)
Departmental Training Officer (DTO)
Human Resources Advisor (HRA)
Groups in HSE
The HSE-Unit is supervised by the Director General. The unit is divided into 6 groups.