We share the same roads: it's all about respect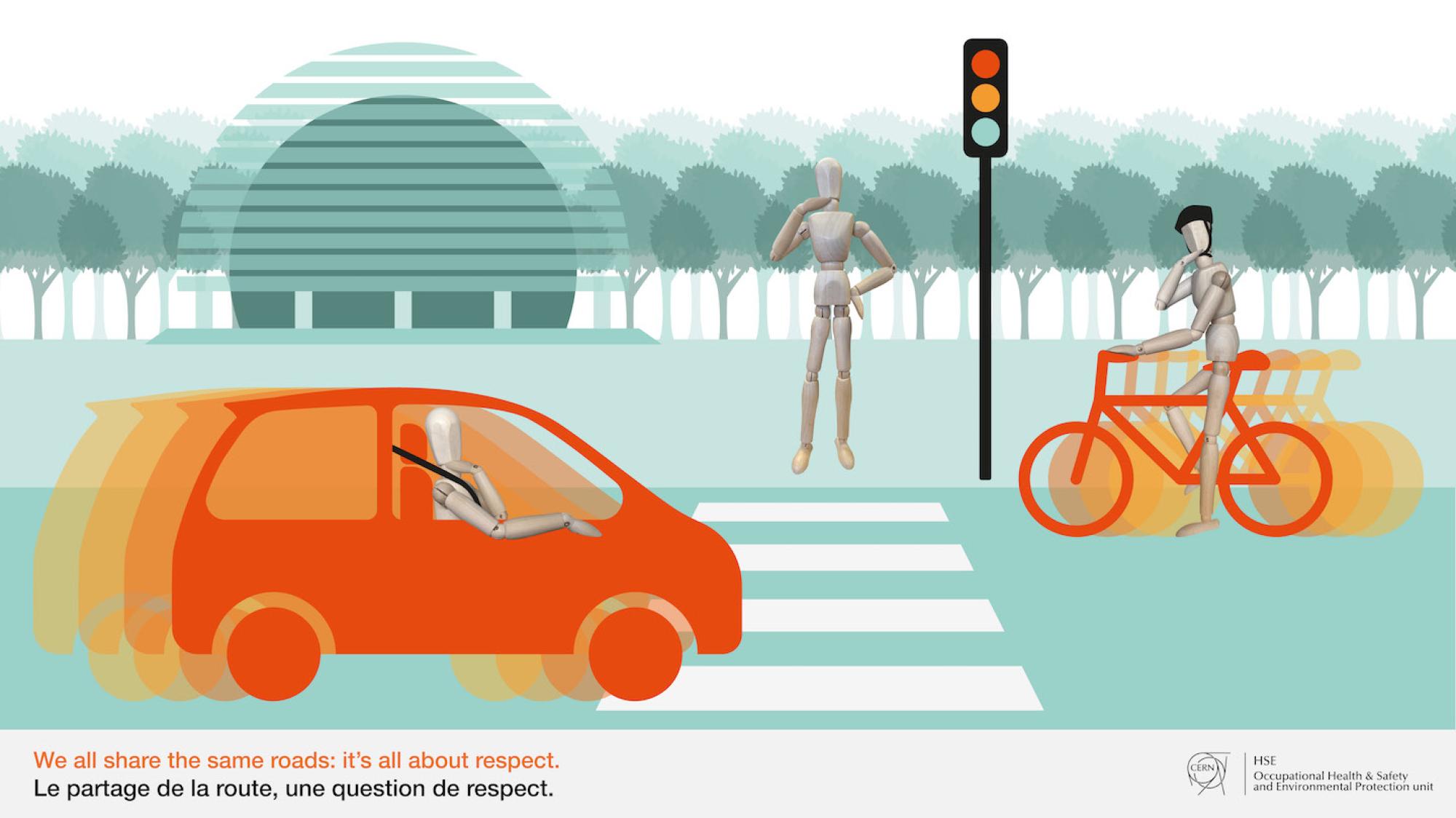 Thousands of us use the CERN roads every day. As the days get longer and lighter, we see an increased variety of modes of transport, with motorbikes, (e-)bicycles and (e-)scooters joining cars and pedestrians on the network.
Read the full article here.
News
General