The CERN Medical Service: an essential partner for our occupational health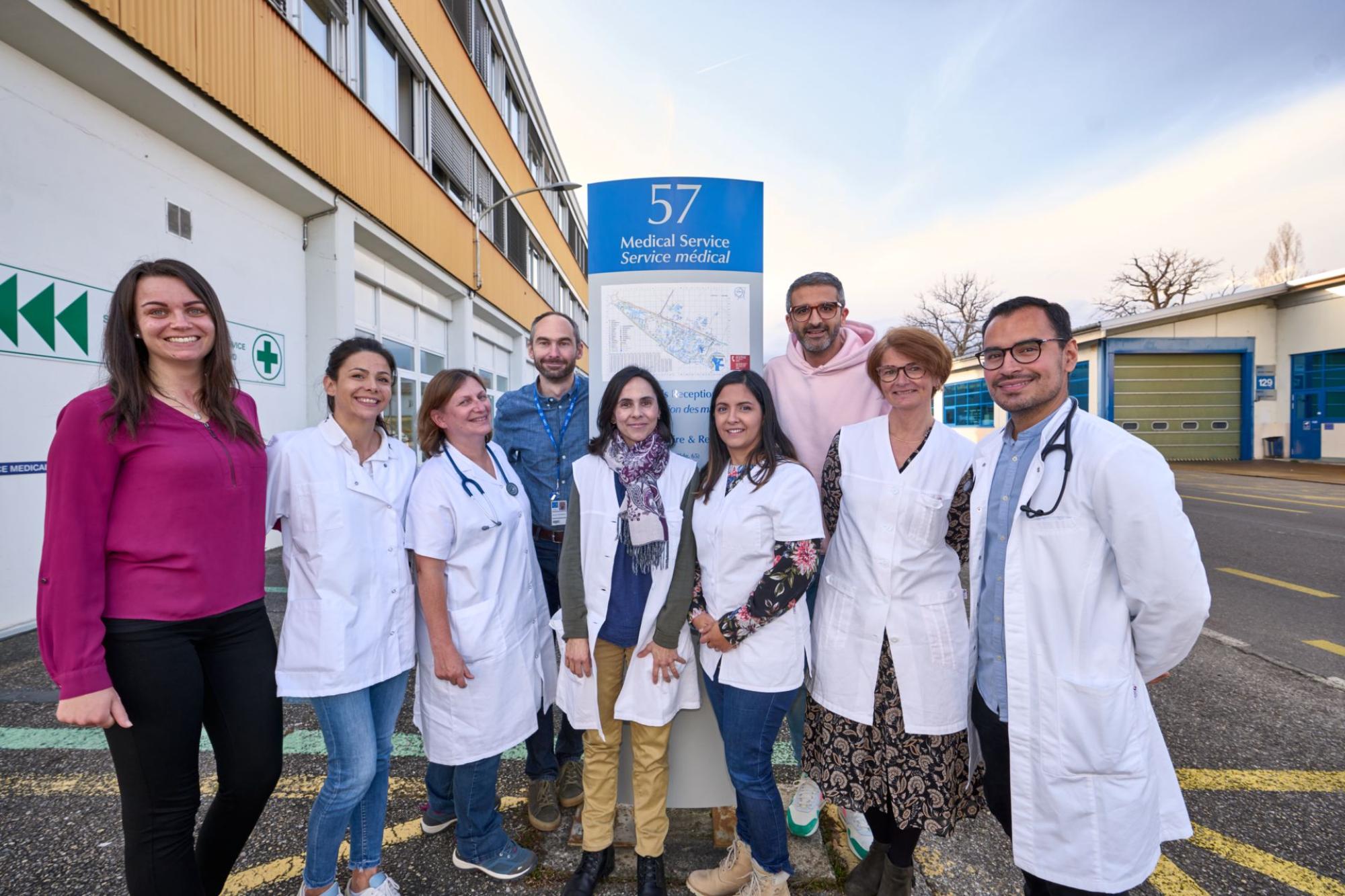 The CERN Medical Service was founded on 1 June 1965. It supports the Organization in its duty to monitor the health, in a work-related context, of just over 3400 employed members of the personnel (MPEs) and students, to ensure that they are fit for the work assigned to them and that any adverse effects of their professional activities on their health are minimised. The Medical Service provides occupational medicine support to MPEs and students throughout their career, carrying out entry, periodic and end-of-contract medical visits. The Medical Service also receives several thousand people a year regardless of their status, whether at the infirmary or for psychological support.
See full article in the Bulletin, published 7 March 2023. 
News
Medical Service