Careers at CERN: Meet Jonas from the Safety Training section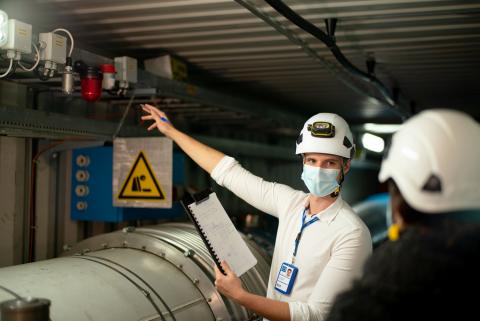 "Never say never. Even if you think your profession has no place here, you might be surprised": meet Jonas, Technician trainee at CERN.
You can find here the full interview of Jonas Zechner who arrived last summer in the frame of the Technician Training Experience (TTE) programme.
News
Careers