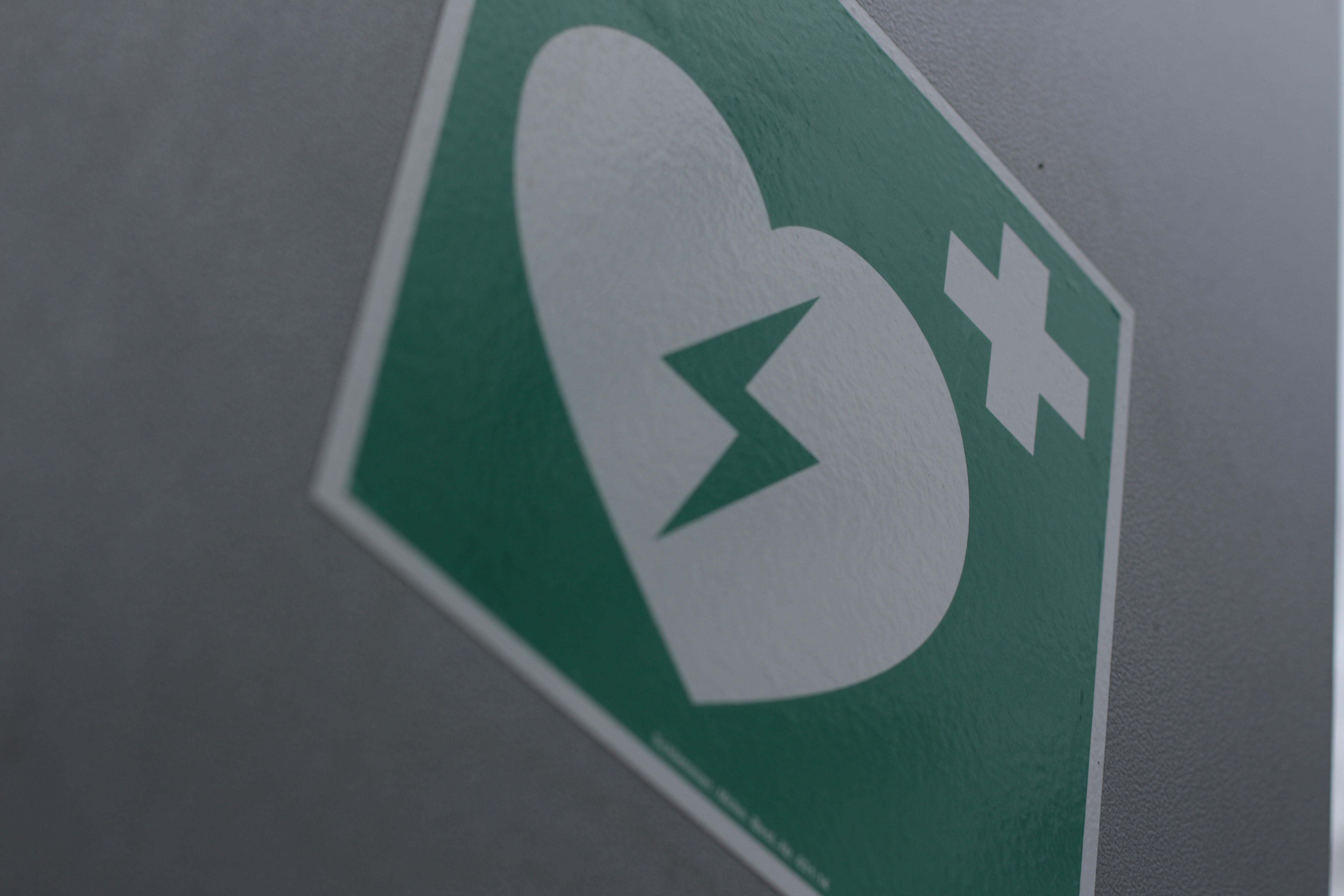 Defibrillator and chest compressions information sessions
Did you know that CERN has more than 40 defibrillators, which anyone can use?
CERN's Medical Service offers "defibrillator and chest compressions" information sessions, which aim to provide you with the skills and confidence required to help anyone suffering a cardiac arrest. During these sessions, of which a significant part is devoted to practical exercises, we will show you how to recognise a cardiac arrest and how to follow the simple steps that make up the "survival chain".
You will also learn how to perform chest compressions and how to use a defibrillator.
These sessions last one hour and are held all year round, in English and French. They are open to everyone working on the CERN site.
To sign up for a session, click on the following link:
https://lms.cern.ch/ekp/servlet/FORMAT1?CID=EKP000039929&LANGUAGE_TAG=en